Applying advanced digital technology to solve real world problems
Our business spans diverse interests including low carbon energy, climate change and healthcare. The common theme is complex, multidisciplinary problems of global concern that require teamwork and the best technology to work towards a sustainable future.
CHAI® HealthTech Products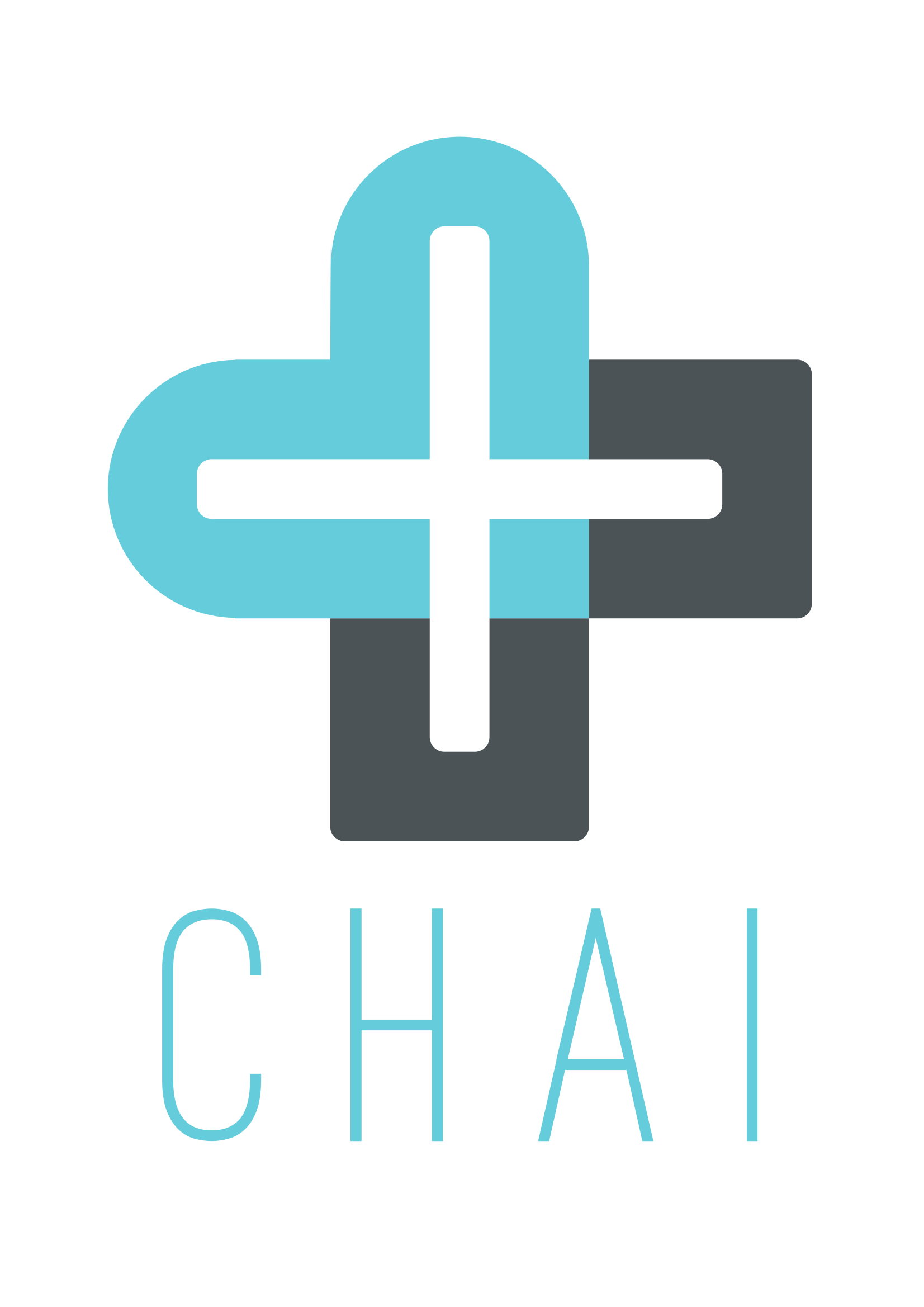 CHAI Professional

Connected Healthcare Administrative Interface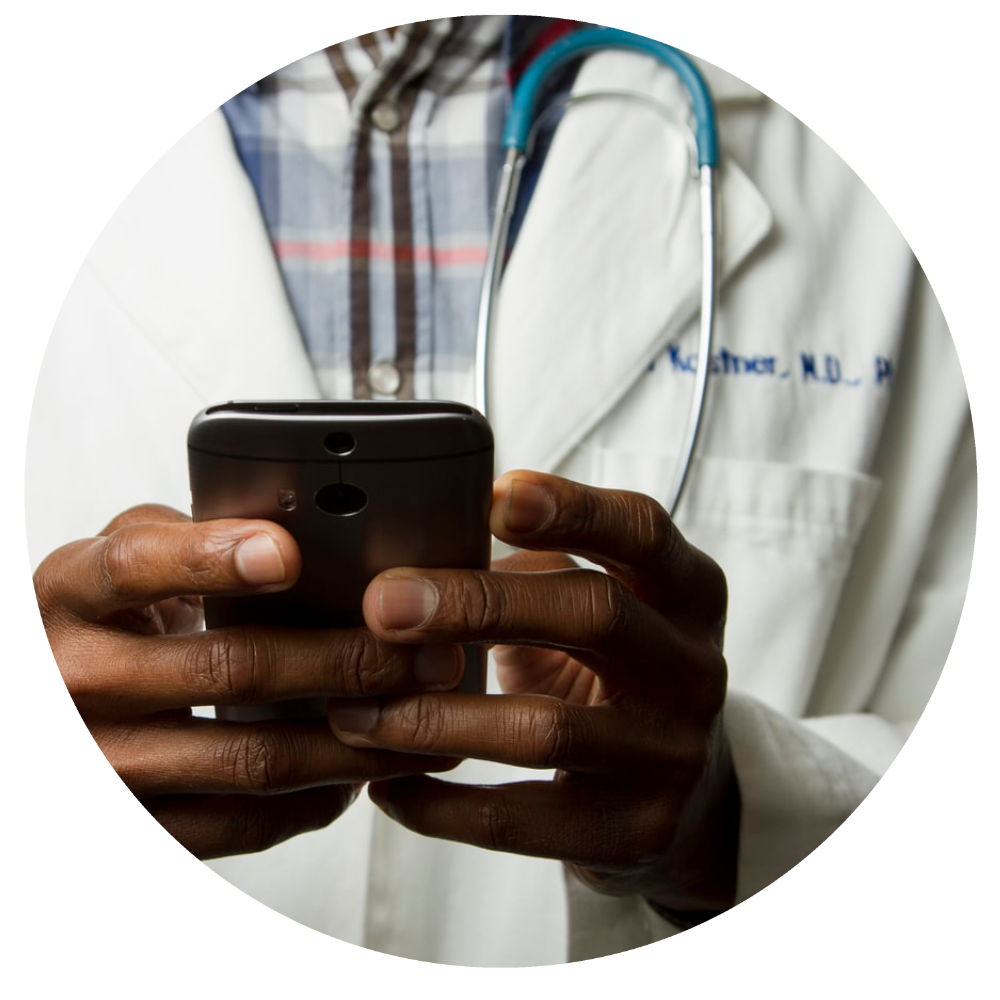 CHAI Professional is an easy to use data capture and processing system that helps clinical staff to spend more time with patients and less time on admin.
It's user friendly, saves time and improves the patient clinician relationship and experience. All activity in CHAI is audited and fully trackable, with the ability to fully integrate with existing systems.
Interfaces with our Care and Respond app to allow clinicians to communicate directly with patients or their carers.

Health and Wellbeing Assistive Tools for
the Modern Age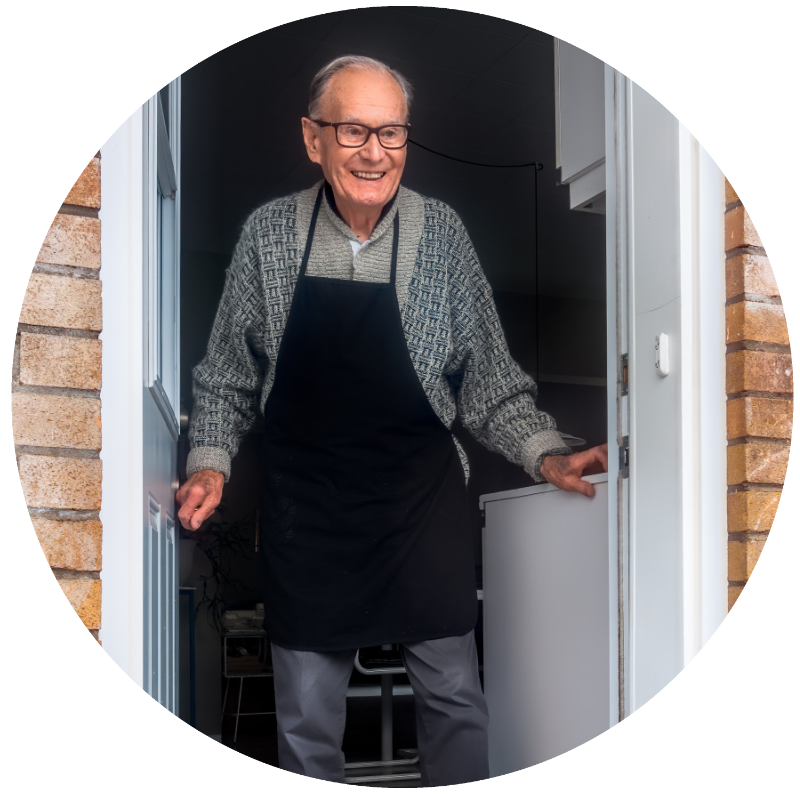 Suitable for families, friends, neighbours or volunteers; working alone or as a team and connecting with professionals when needed.
Family Emergency Response Team
Hospital Updates for Friends & Family
Personal Health Passports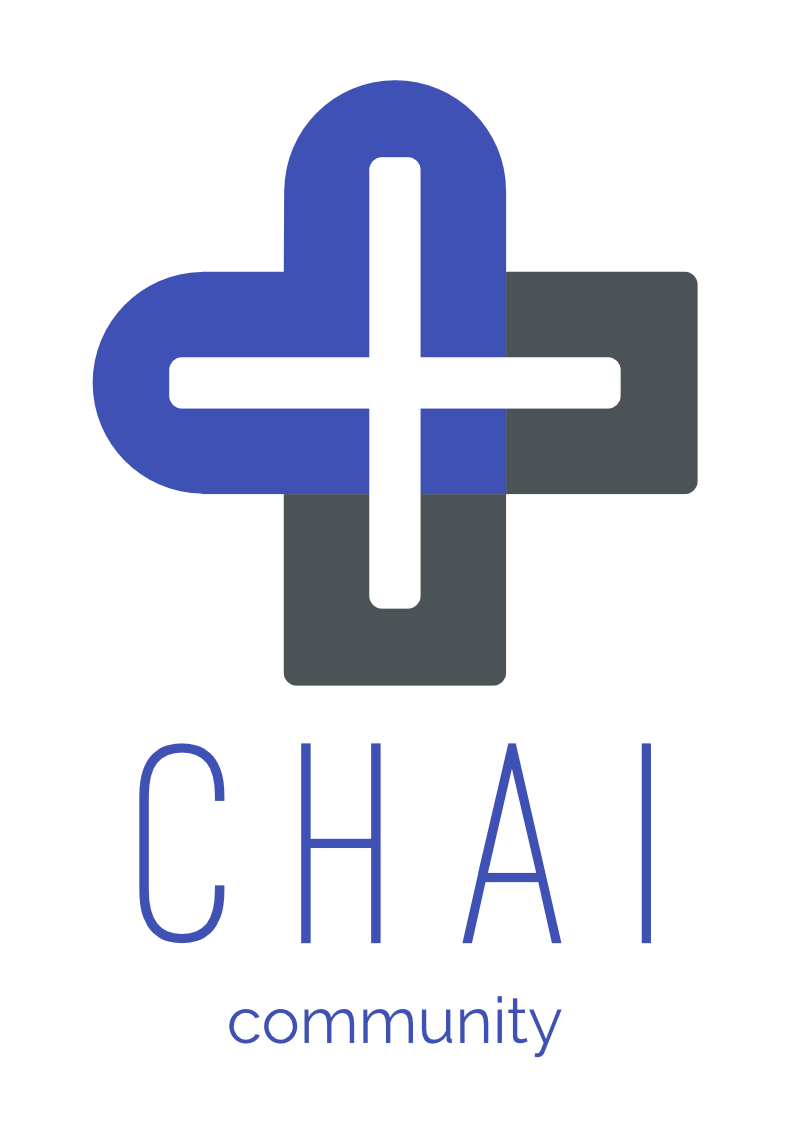 CHAI Community

Empowered Volunteers Can Reduce Front-Line Service Demand and Save Lives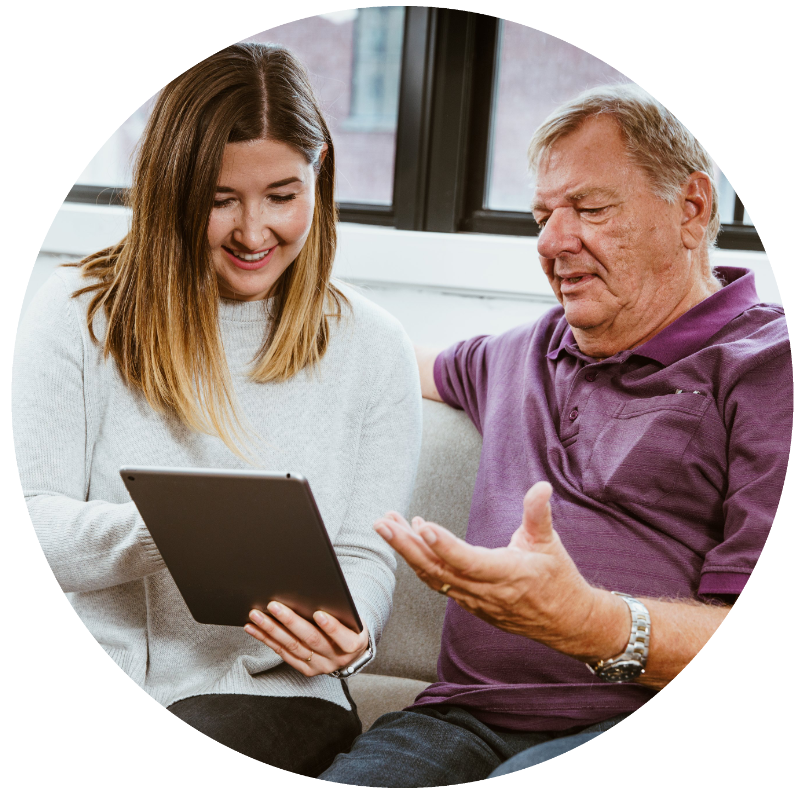 Volunteers can be empowered by providing them with easy to use communication software that includes simple but valuable care plans, risk assessments and in-context advice.
Any areas of concern can be escalated by individuals or lead volunteers to the appropriate authorities (some authorities have already provided direct lines of contact for volunteer groups).
Hospital in a box
Rapid deployment of a full hospital EPR that functions even with limited Internet access
Several features make CHAI especially suitable for field or temporary hospitals: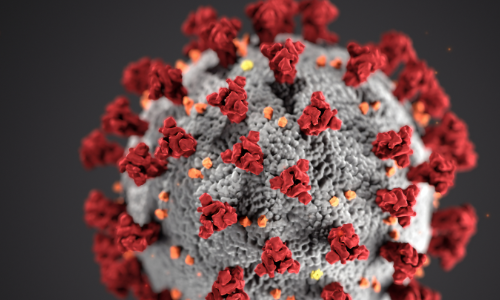 Timely Updates
Information about procedures, symptoms and treatment methods change rapidly, especially in cases of pandemic. Our healthcare protocol, coupled with the eForms library allow governments and public health agencies to quickly deploy their latest advice and regulations to all hospitals under their authority.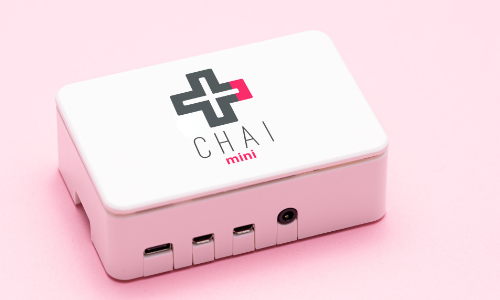 Small & Lightweight
Our software is small and lightweight enough that you can run an entire hospital's patient record from a small edge device that can be battery powered with built-in wifi. This makes it a self-contained and highly mobile hospital in a box.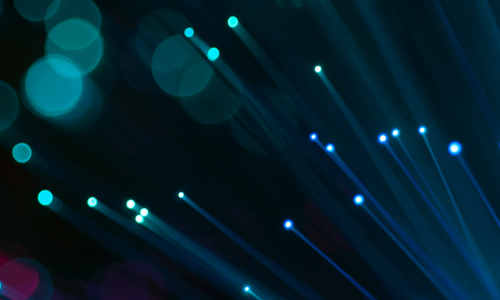 Edge-ready & Robust
Processing and storing the data on distributed edge devices as opposed to central (on-premises or cloud) servers has game-changing advantages. Not only is performance dramatically improved, but overall system resilience increases significantly. For example, the EPR will continue to function normally even when the internet connection is limited or not reliable.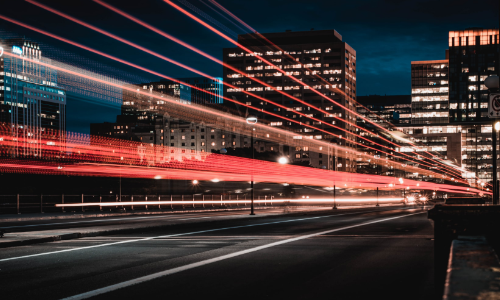 Speedy Setup
We can create a new customised instance of the CHAI EPR without lengthy setup periods.